Hospitality Training & Consulting
Hospitality Blueprint Training - Onsite Workshops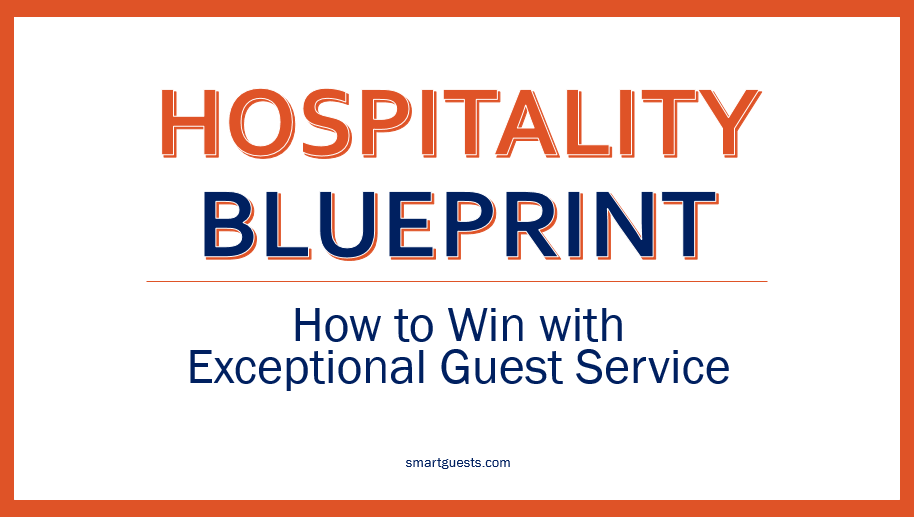 Learning how to provide an a great customer experience for your guests can be easy, if you know the key elements that actually make them happy. If you want your team to be more confident in offering a memorable service experience, that gets positive feedback (such as 5-star online reviews), then register for an on-property workshop.
As current hotel business operators, we understand the demands of our ever-changing industry. We are honored to share our 20+ years of experience and expertise to help improve your business. We consult & train hospitality professionals like yourself on today's most relevant topics such as Online Reviews, Marketing, On/Off-Property Sales & Marketing and Customer Engagement.
Need fresh thoughts or different approach? Whether you're new to business or a veteran, receive results-driven insights, ideas and strategies to take your strategies to the next level.
Schedule a call to see how we can help you, fill out form below.